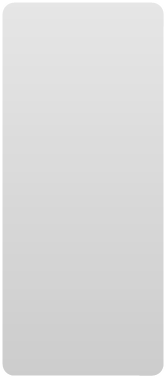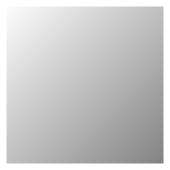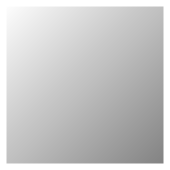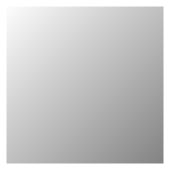 98 North Main Street, Avon, Massachusetts 02322

Tel: 508-587-2884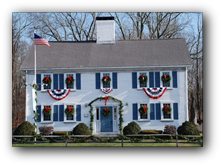 Blanchard's Colonial Tavern
Henry Lawton Blanchard Museum
Home of Captain Sam Robbins
Blanchard's Colonial Tavern Museum
98 North Main Street
Avon, MA 02322
(508) 587-2884


Home of Captain Sam Robbins Museum
188 Main Street
Avon, MA 02322
(508)583-7616
Copyright © 2013 by "Henry Lawton Blanchard Fund" • All Rights reserved •
Blanchard' s Tavern in Avon dates back to the Revolutionary War. It served as a tavern and general store through much of the nineteenth century . In 1937 it became the Avon Town Hall and in 1975 was restored as a colonial tavern offering drinks, snacks, and entertainment of the period .
Many of the staff have became aware of a ghost - footsteps, coughing, glasses flying off shelves, and hats hurled about but he or she has never materialized . His noises are infrequent, perhaps twice a year, yet often enough to convince the tavern keeper that the patrons are trespassing within his domain.
Now comes a report from England that a dozen pubs are inhabited by visible ghosts, the list appears in the October issue of IN BRITAIN. These pubs are scattered throughout England, Scotland and Wales and are hundreds of years old.
There was a chemistry professor at King's College London who investigated ghosts for thirty years. With every report of a haunted house he'd set up his audio equipment and cameras, both visible and infrared, and hope for the best. He concluded after three decades of investigations that either there were no ghosts or he always scared them off.
Like old brandy ghosts may need hundreds of years to mature. As spirits, though, they do not come out of a bottle. The ghost at Blanchard's Tavern has been called David although we are not certain of its gender. The best known English ghost appears at Ye Olde Salutation Inn in Nottingham, a town noted for Robin Hood and the nearby Sherwood Forest. This Inn stands at the site of a former pub dating to the pilgrimage days of 1246 when it was called the Archangel Gabriel Saluting the Blessed Virgin Mary . It is haunted by Rosie, a four-year-old urchin who was run down by a carriage in the 17th century. She roams the building and performs pranks like hiding keys and throwing things .
We at Blanchard's are waiting for David to reveal himself. Last Thanksgiving he threw half a dozen glasses to the floor, shattering them all and frightening the tavern staff who were serving breakfast. 'We hope' David reads this newspaper and decides to make himself visible.
THE BLANCHARD TAVERN GHOST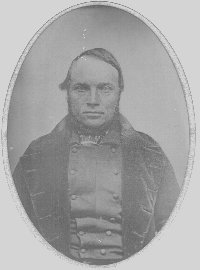 Capt. Sam Robbins
Blanchard's Colonial Tavern Museum